Weekend Activities
Weekend activities are just as important as the school day here at Mowden Hall. Activities and trips which have been planned for the weekend offer our boarders a mix of fun and engaging entertainment alongside valuable recreational downtime after a busy school week. The weekend provides our boarders with further opportunities to strengthen their friendships with each other while also providing opportunity for personal space, reflection and quiet time.
Weekends begin for Year 4 upwards on Saturday mornings with lessons. There are often sports fixtures in the afternoon which parents are welcome to come and watch. Following the Saturday morning timetable and sporting fixtures our boarders have an evening activity.
With extensive school grounds, top facilities and equipment, the possibilities are endless. Saturday evenings have included outdoor wide games, BBQ's, festivals, themed fancy dress nights, discos, pamper evenings, and movie nights.
The fun does not stop there. In addition to all that we have to offer onsite, our boarders regularly go on excursions or trips on a Sunday. These are an opportunity for the children to see more of the local area and what it has to offer. Sunday activities have included trips to the beach, trampoline jump parks, laser tag, Clip n Climb, theme parks, ice hockey games, areas of surrounding natural beauty and the cinema.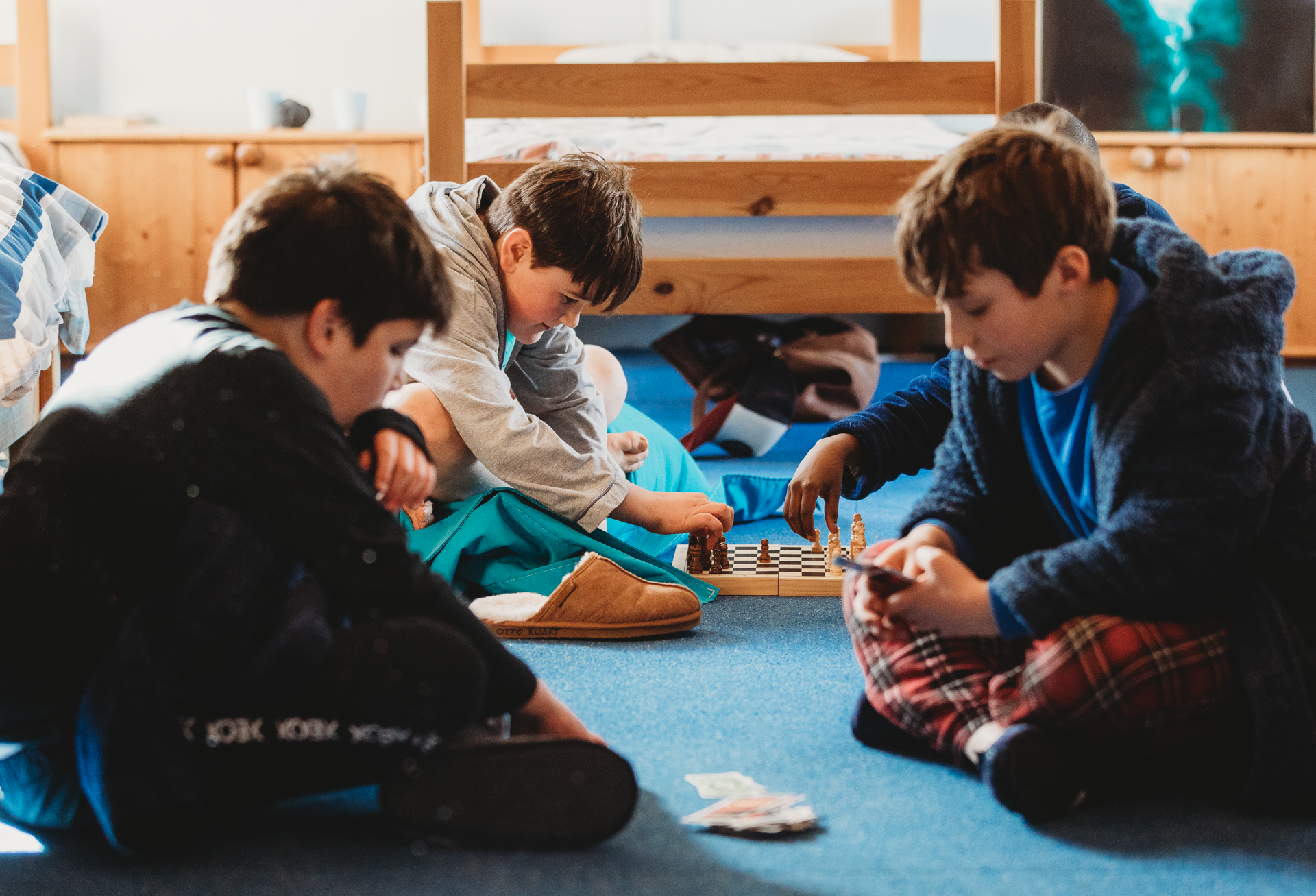 Download a prospectus
Complete the form below and receive a prospectus and further information