Admissions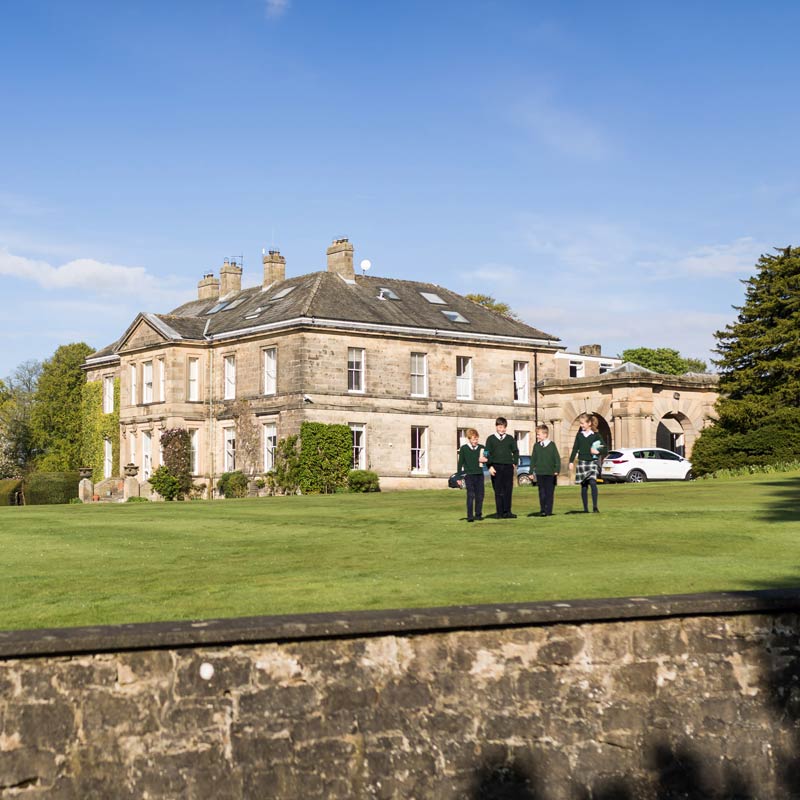 The Mowden Hall School Admissions process is very straightforward. Please start by making contact with Mrs Debbie Freeman-Griffith, Marketing Admissions Manager in the School Office to request a prospectus and to make an appointment to see the School. There is no substitute for seeing the School for yourself and visitors are very welcome any day of the week. A visit to the School will provide a great opportunity to experience Mowden's unique atmosphere first hand. You will meet with the Head, Kate Martin, and then be given a comprehensive tour of the School during which time you will have the opportunity to meet some of our ambassadors – the pupils.
Please read our Admissions Procedure for further information.
Mowden Hall School is a co-educational, non-selective School and is committed to equal treatment for all. We strive to create a diverse and inclusive learning environment.
Download a prospectus
Complete the form below and receive a prospectus and further information