Admissions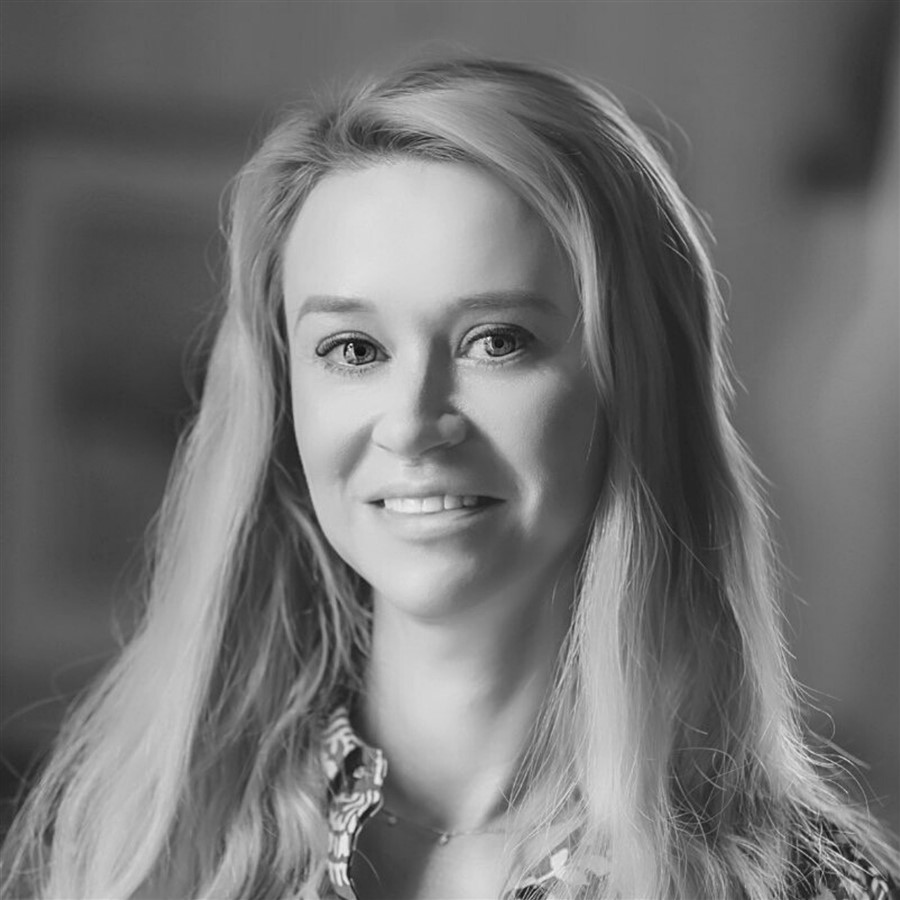 Welcome to Mowden Hall School
We are thrilled that you are considering Mowden Hall for your child's education. As the Head of Marketing and Admissions, I am here to assist you through this exciting journey and am more than happy to answer any questions you might have when it comes to selecting the right school for your child.
We understand that this is one of the most significant decisions you'll make for your family, and we are dedicated to ensuring that your experience is seamless and reassuring. When you visit our school, I will personally be there to extend our warmest welcome, introduce you to our team, and serve as your initial point of contact. Moreover, should you decide to enroll your child at Mowden Hall, we are eager to assist you and your child in making a smooth transition from your current educational setting to ours.
I am genuinely looking forward to meeting with you and discussing the possibilities that Mowden Hall has to offer.
Mrs Debbie Freeman-Griffith
Head of Marketing and Admissions
Please read our Admissions Procedure for further information.
Mowden Hall School is a co-educational, non-selective School and is committed to equal treatment for all. We strive to create a diverse and inclusive learning environment.
Download a prospectus
Complete the form below and receive a prospectus and further information