Alumni
Old Mowdenians
We are always delighted to hear from old Mowdenians and welcome them back to the School, please do get in touch if you would like to visit. There are plenty of pupils who would relish the opportunity to show you round, and if we can tempt you to stay to lunch, so much the better!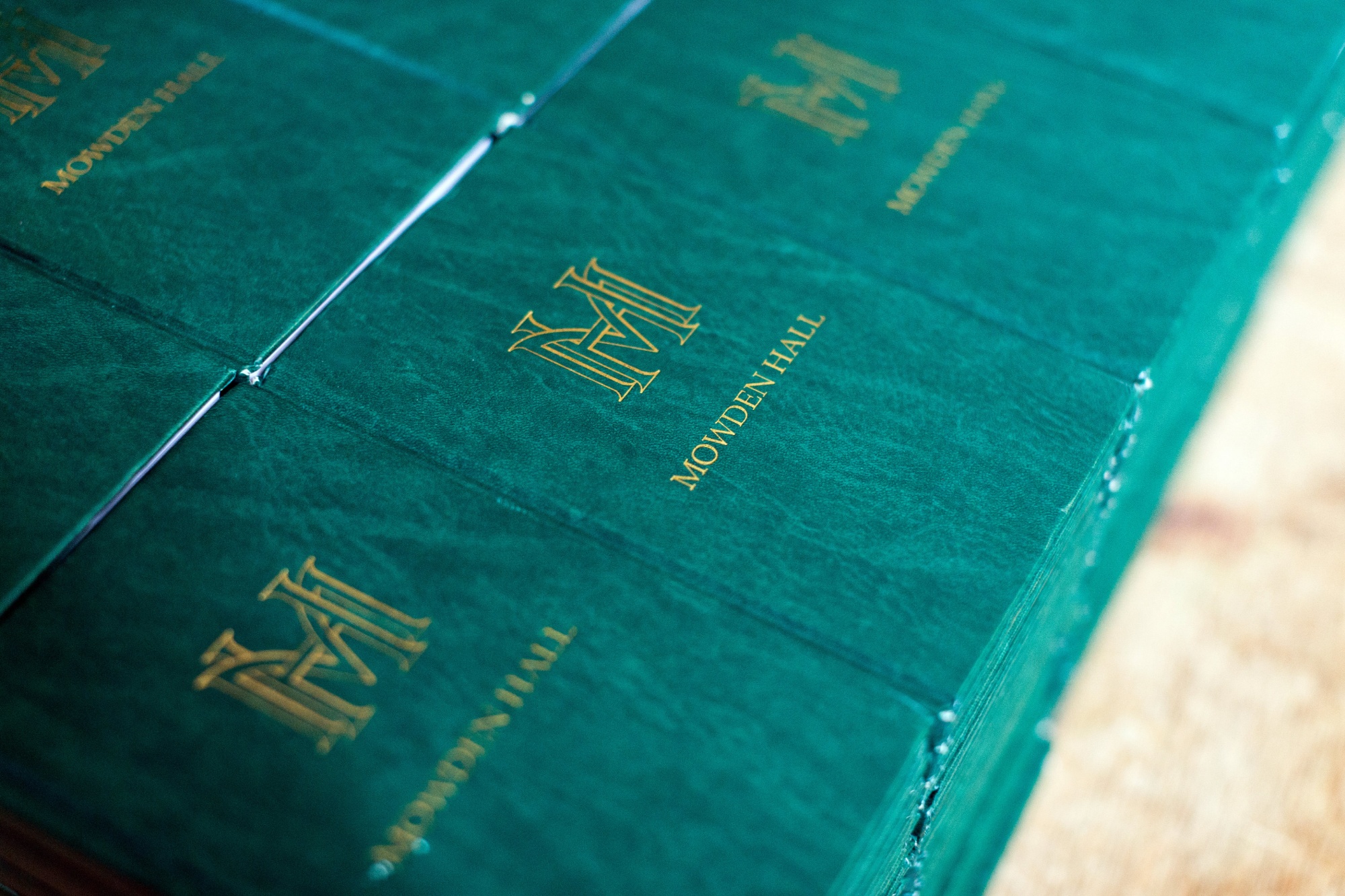 To ensure that we keep in touch, send you school magazines and can invite you to forthcoming events, relevant changes to data regulations require us to verify that you have given specific consent to receive communications and news from Mowden Hall School. If you are happy to keep in touch with us, we would be most grateful if you could fill out the form below with your written permission. Please note that if you do not give us consent we will no longer be able to contact you.
To read more about our privacy policies and how we store your data please visit our School Policies Page.