Specialist Facilities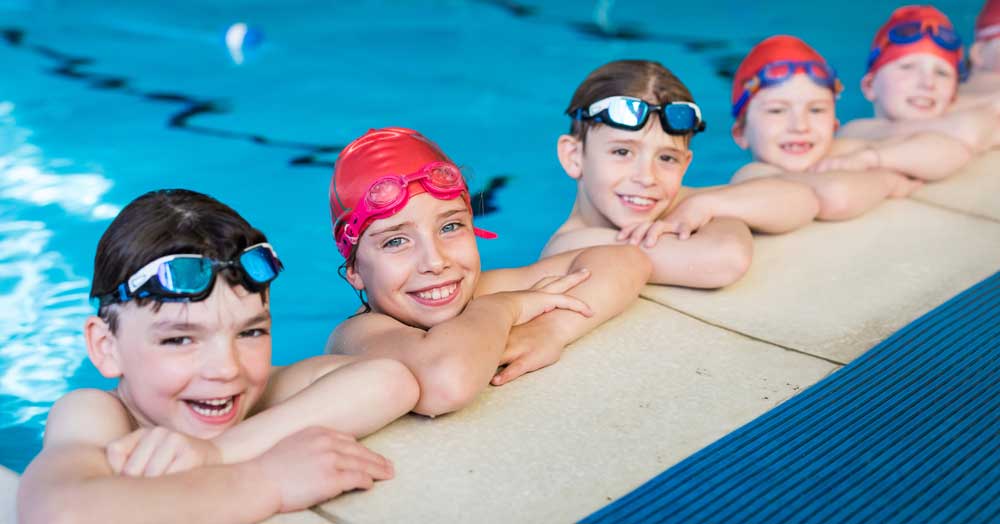 Fabulous Facilities
So what constitutes irresistible learning? Anything and everything that captures the imagination and creates a desire to find out more. We are, after all, ultimately aiming to instil in our children the skills needed for them to be independent, active learners. This is where our stunning grounds and facilities provide the perfect backdrop.
The Theatre bears witness to some amazing productions. From spectacular nativities and dance days to summer shows, the children are immersed in opportunities to develop their creative and expressive abilities.
The Sports Hall, the Swimming Pool, surrounding fields and all weather artificial sports pitch are used for PE and Games lessons, as well as regular activities such as rugby, football and tennis.
The Great Outdoors
Outside of the classroom, our Woodland Classroom sees the children exploring, investigating, taking risks, developing key skills, applying what they know to new situations, as well as problem solving, all in an environment where they feel they are simply having fun! Educational visits to museums, local historical and religious buildings, and seaside environments (to name but a few!) also help to bring learning to life and provide the concrete, first-hand experiences vital to understanding and knowledge.
Download a prospectus
Complete the form below and receive a prospectus and further information