Swimming
All pupils at Mowden Hall School are provided with the opportunity to learn how to swim in our onsite pool. It is an essential life skill which can lead to lifelong health and wellbeing benefits. They are also taught how to be safe both in and around water.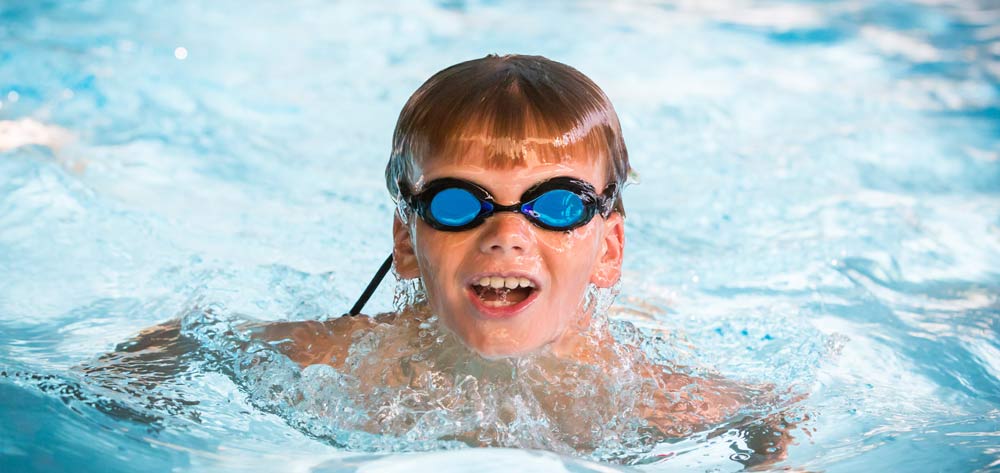 Weekly lessons follow the Swim England Learn to Swim framework, delivering a high-quality and effective swimming program. Throughout their time at Mowden Hall School, pupils are continually developing and acquiring new core aquatic skills. Pre-Nursery and Nursery lessons encourage water confidence and movement around the pool to gain Duckling badges. During Pre-Prep and Prep School their swimming journey allows the children to become competent, confident and proficient swimmers, who can demonstrate a range of strokes. Their progress is rewarded by to Learn to Swim Awards, Rainbow Distance Badges and School Speed Awards. In addition to this, water safety, survival and self rescue skills are included during lessons and pupils are also able to acquire Personal Survival and Swimming Challenge Awards.
The skills that the pupils master allow them to confidently participate and enjoy other parts of school life such as Swim Squad training, residential trips with water-based activities and swimming galas. In Year Eight pupils have the opportunity to take part in activities such as coasteering, kite surfing, surfing and canoeing. They also undertake open water swimming training and have the chance to face the challenge of participating in Europe's biggest open water event the Great North Swim in Lake Windermere.
Download a prospectus
Complete the form below and receive a prospectus and further information