Meet The Boarding House Staff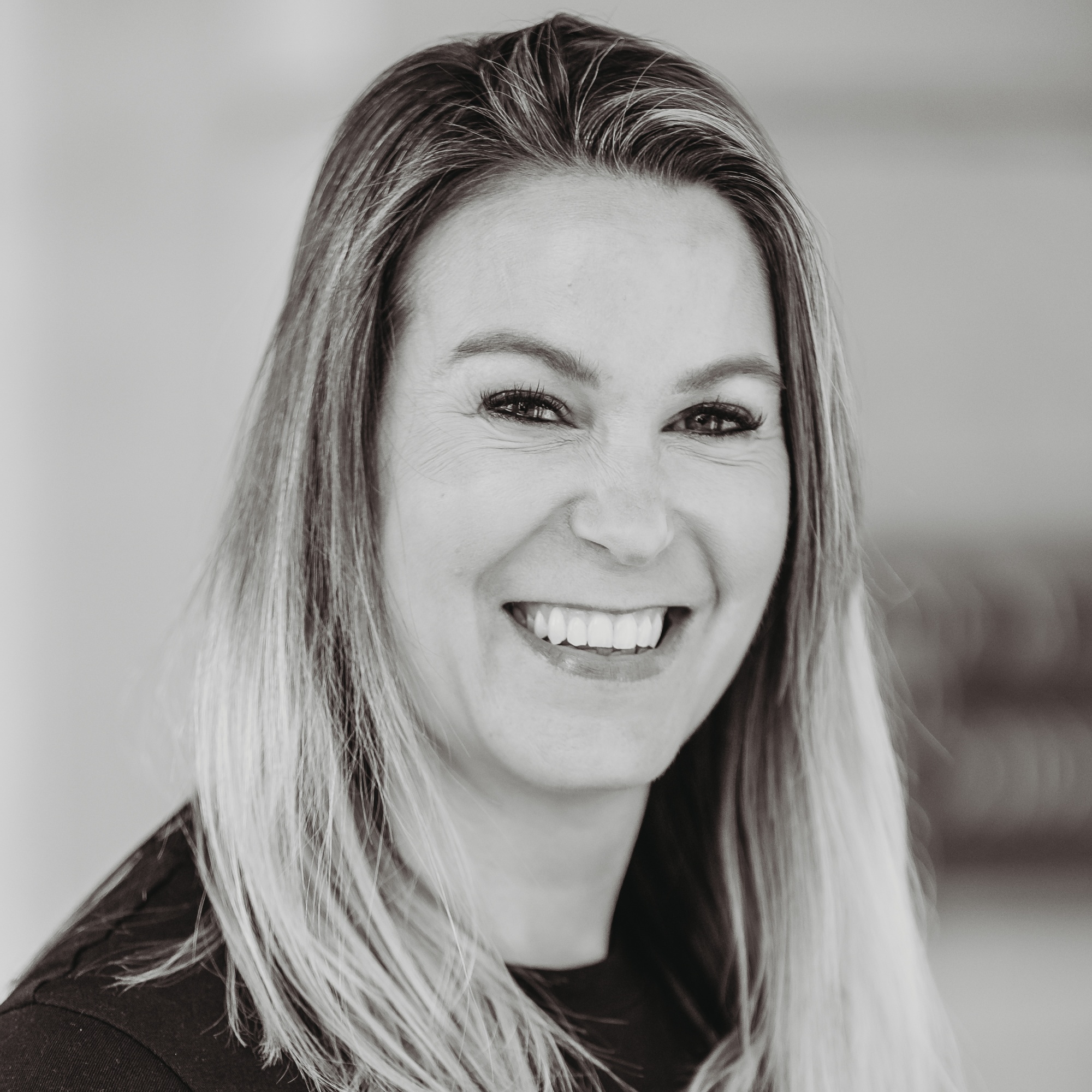 Miss Leonie Serbrock
Head of Boarding
Meet Miss Serbrock
I am Miss Serbrock, the Head of Boarding. I started working at Mowden in 2016 having come from a background of working with children and young people for over 15 years.
I strive to ensure that each boarder in our house feels genuinely cared for, safe, and secure. I feel we have a relaxed, family environment within the boarding house where Mowden children can feel at home. I love living and working here because it is so much fun. We're always busy enjoying ourselves, laughing and smiling with each other. I like to see our children developing in many ways. For me, their imaginative play and creativity are really special wonders. I enjoy singing loudly, hot holidays, and have a weakness for all things that taste yummy, including the amazing Mowden doughnuts!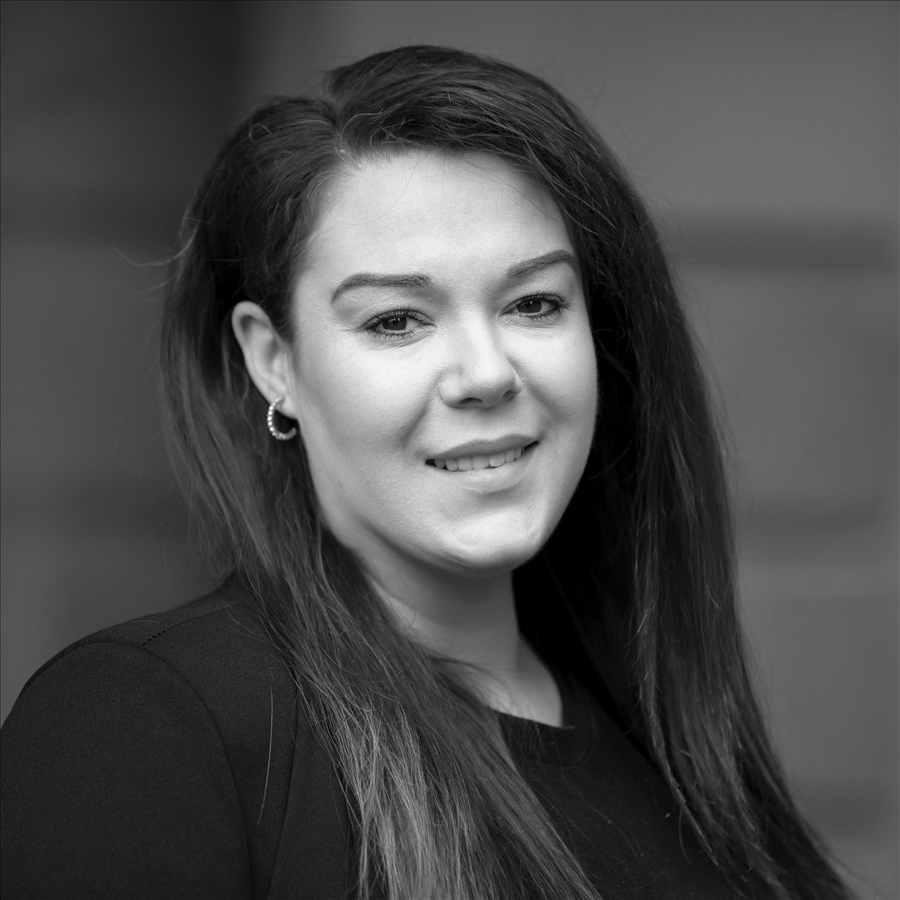 Miss Sinead Hunter
Assistant House Parent
Meet Miss Hunter
I am Miss Hunter, I have worked at Mowden Hall for 16 years. I started my Mowden career in the kitchen as a Kitchen Assistant. I moved into the boarding side of the school in January 2021 as a Boarding Assistant and was just recently promoted to Assistant Houseparent. I endeavour to make sure each and every boarder feels safe, cared for, and listened to. I have lived in the boarding house since 2021 and genuinely love it, it is so much fun. I wake up daily to new challenges which often lead to very rewarding results and there is great pride in watching our children at Mowden blossom into young, independent teenagers.
I have a passion for working my two Labradors and also spending quality time with my family making memories.
Mrs. Lorraine Thomson
Matron
Meet Mrs. Thomson
I love taking care of the children in the Boarding House and spending time with them, they are great company. Outside of
Modern I love baking and spending time with my family.

Mrs. Phyllis Hall
Matron
Meet Mrs. Hall
I have been a Matron at Mowden now for 10 years and enjoy working as part of the Boarding Team and seeing the children thrive in the family environment. I am married and have a
Rescue cat and a horse. I really enjoy riding, reading, gardening, and bagging a bargain at car boot sales!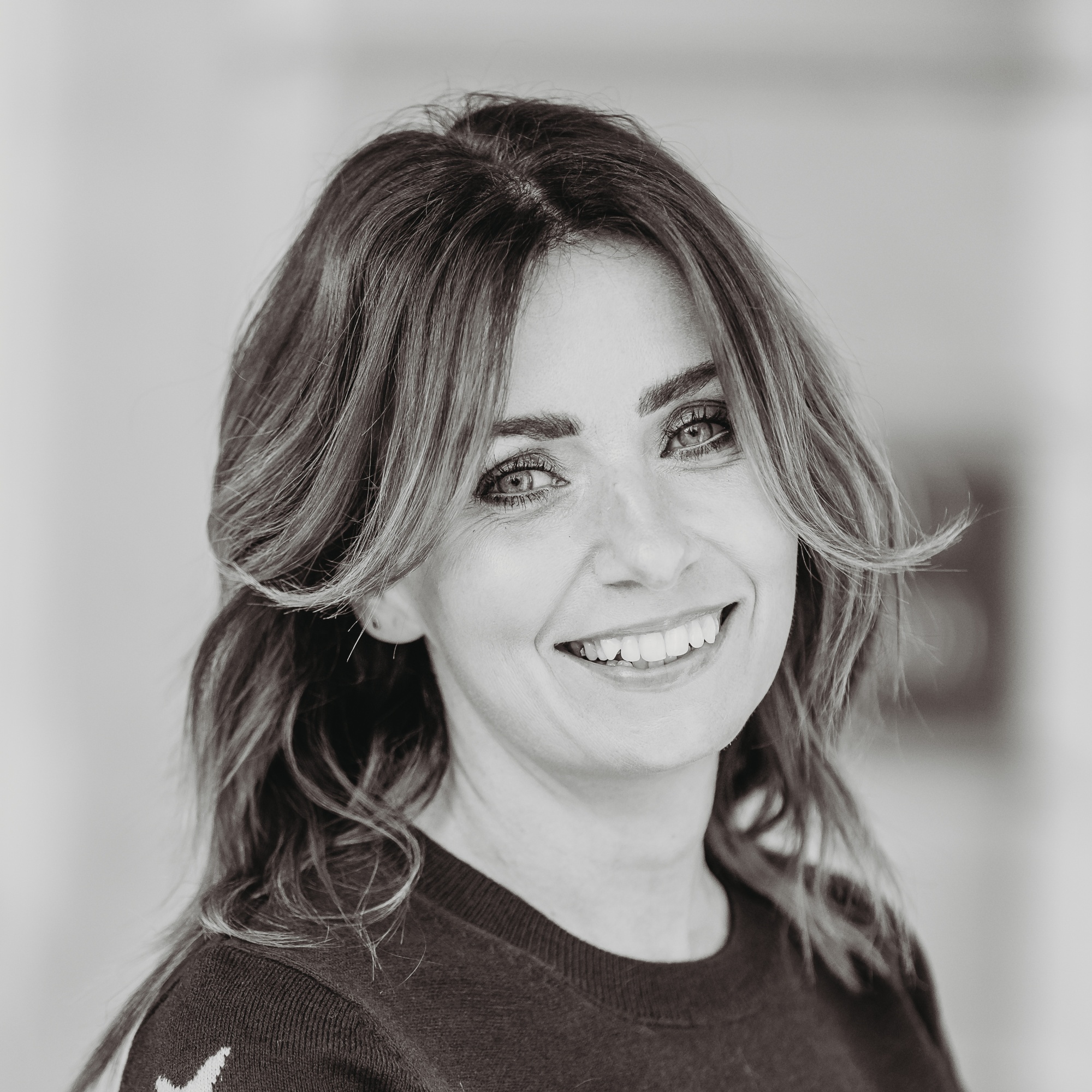 Mrs Laura Danby
Nurse
Meet Nurse Laura
I am very proud to be the School Nurse here at
Mowden Hall. I support the health and well-being of
our pupils with care tailored to their individual
needs. I provide all medical care, advice and first aid
for pupils and staff. I recently bought a puppy
and she has been spending time with me in school
enjoying cuddles from the children. Outside of school,
my family keep me very busy!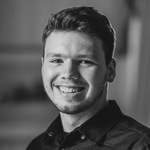 Mr. Max Wainwright
Boarding School Assistant
Meet Mr. Wainwright
I have worked at Mowden Hall for nearly 2 years now and originally I had planned to stay for a year as a Gap student, I enjoyed it so much that I have stayed on and taken a position in the Boarding House.
I am a keen Rugby player, and love to spend my spare time on the pitch.
Download a prospectus
Complete the form below and receive a prospectus and further information