Year 3
During this year, the children are encouraged to increase their independence to help get them ready for their time in the Prep School. We build upon the strong academic and social foundation developed through our EYFS and Year 1and 2, whilst retaining the practical style of learning appropriate for the children's age.
Lessons and Teaching
In Year 3, the children continue to be taught in mixed-ability classes with activities differentiated to meet individual academic needs and learning styles. Teacher observations and periodic assessments continue throughout the year. As a year group, the pupils also enjoy numerous trips to support their learning, visiting places such as religious buildings, Newcastle museums and a residential trip.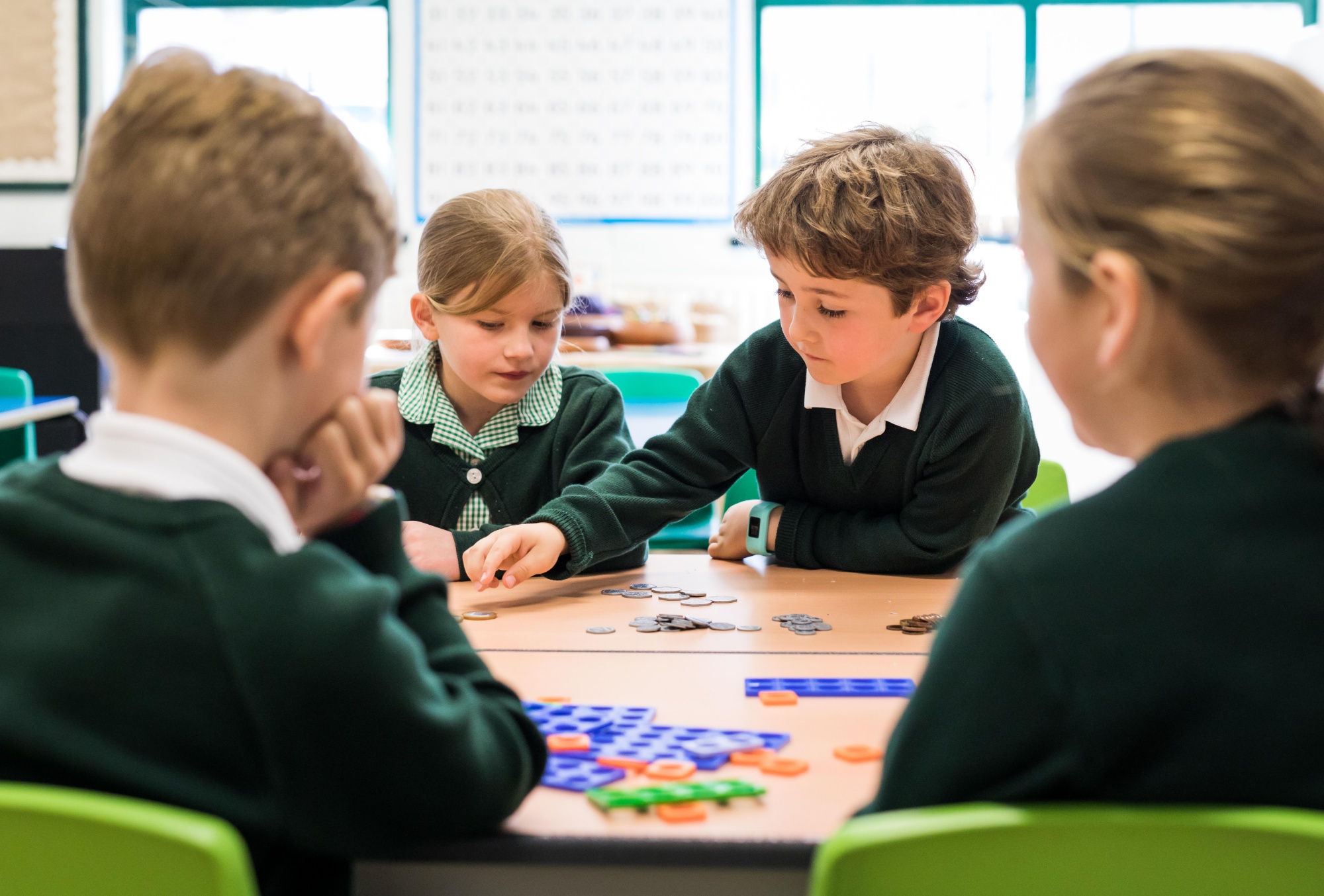 Opportunities and Responsibilities
Being at the top of Pre-Prep brings many opportunities for acting as role-models to the younger children, as well as being given positions of responsibility. Each week, the children are tasked with carrying out duties such as reading the prayers in assembly, helping younger children to lunch, helping Teaching Assistants at playtime, and assisting the Head of Pre-Prep. Year 3 children receive a LAMDA lesson each week preparing them well to lead the Harvest Festival, Pre-Prep Christmas performance and Summer Show spectacular. They are all cast in speaking roles and are expected to deliver them with confidence and clarity. This is always something the children look forward to as they progress through the Pre-Prep years, and never fail to amaze us with their enthusiasm and brilliance. The children also complete the year with a celebration of all they have achieved during their Pre-Prep journey by enjoying a very special overnight camp on the school field. This is always a highlight and a wonderful way to reward the children for all they have contributed during their time with us.